Covid – 19 Relief Work – Notre Dame Holy Cross – Moharpara.
Published: 11 Apr 2020 Author: Administrator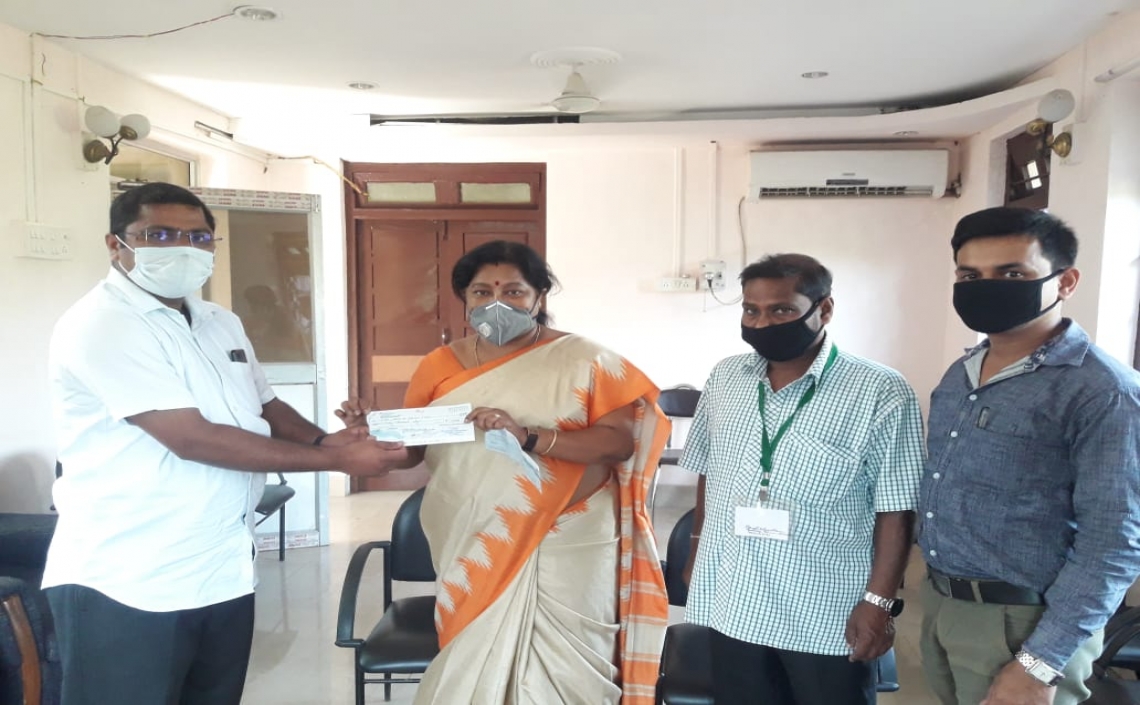 Notre Dame Holy Cross moved to action to attend to the cry of the people during this time need by distributing the essential materials for the village people. The Staff and the Management contributed INR 100000.00 to the Chief Ministers Relief Fund as well as 30000.00 to the MLA's relief activities. The unit continues to cater to the people affected by the COVID 19.